I have shifted over the years on the best wine shops in the Twin Cities and the only unbiased approach among the wine educators. Hennepin Lake, WineStreet Spirits, Sunfish Cellars, South Lyndale Liquors have all held top spots on my rankings but no one and I mean no one is bringing it like Thomas Liquors in St. Paul. They are offering 20% off a mixed case and here are some of my most buy selections with the pricing with the 20% off and including tax.
2020 Tensley Syrah Colson Canyon Vineyard – USA, California, Central Coast, Santa Barbara County (8/4/2022)
Day 1: This is showing really well and for $32 a bottle hello! Exotic spices, black pepper, underbrush, blackberries, floral, earth and sour cherry. Medium plus and pleasing finish. For sure need to get more. 94 points
Day 2: Sour berries, exotic spices, black pepper, floral, underbrush, earth and dust. Very balanced effort and nice acidity. This is a stellar bottle. 94 points
Day 3: On day 1 and 2 each glass offered a sweet fruit taste. It always blew off as indicated with the notes above. Day 3 this is wine of the year territory especially at the price of $32. Wow! Black pepper, blueberries, boysenberries, bitter chocolate, floral, Asian spices, crushed rock and smoked meats. I had a lot of great Syrah wines from Walla Walla last month but this in a blind tasting might beat them all. 95+ points
Recommendation: I normally don't buy a case of any wine but making an exception here! Patients will reward you on this wine and it is not a pop and pour. (95 points)
Price: $35.20 (This is a wine of the year candidate)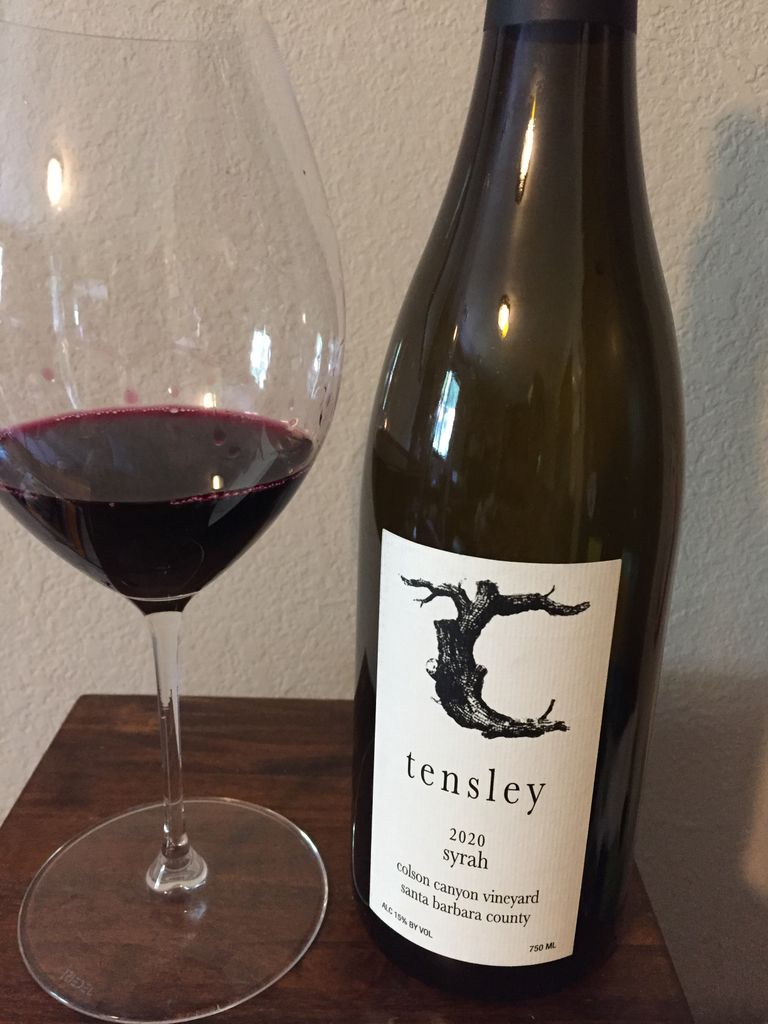 2021 Château d'Aqueria Tavel – France, Rhône, Southern Rhône, Tavel (8/5/2022)
Day 1: Finally a real Rose. Just got back from Walla Walla and even Cayuse did not deliver in the Rose category. This is real Rose! Super fragrant featuring strawberry, dust, minerals, spice, rose petals and rhubarb. Medium plus finish. Drinking this at room temperature and amazing. 92 points
Day 2: Trying this at various serving temps.
55 degrees: Sour cherry, spice, watermelon and dried twigs. Finish is weak at this temperature. 85 points
65 degrees: Better and more vibrant wine. Strawberry, minerals, dust, spice, rose petals, cherry and earth. Very complex wine and completely better warmer. 92 points
70 degrees: Similar to 65 degrees so that is my sweet spot for good Rose.
Recommendation: This wine for $20 is a no brainer purchase. (92 points)
Price: $17.60 What? Better than any Rose from Walla Walla which are all way more!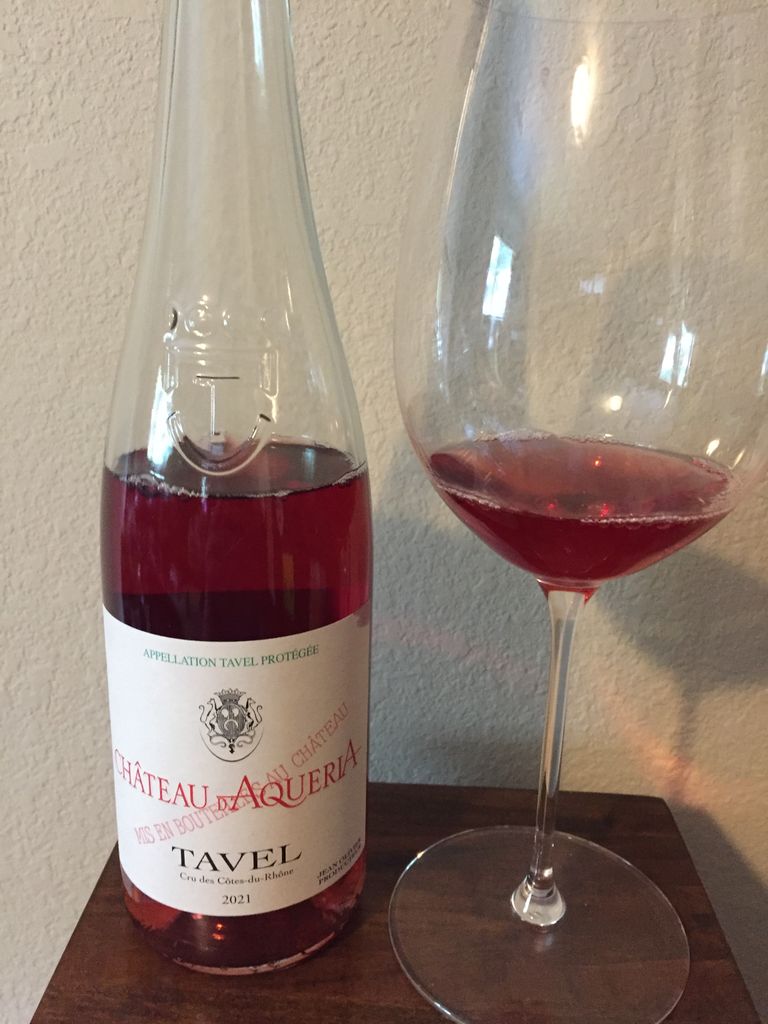 2019 Rémy Ferbras Côtes du Rhône – France, Rhône, Southern Rhône, Côtes du Rhône (8/2/2022)
Day 1: Rustic wine with earth, mild spice, raspberries, tar and twigs. For $10.00 it is hard to beat this wine. Medium finish. 90 points
Day 2: A bit softer wine with raspberries, mild spice, earth, water Chesnuts and black pepper. Medium finish. Very nice wine. 90 points
Day 3: More sour cherry, floral, dust and pepper. Certainly not a day 3 wine. 87 points
Recommendation: Drink these now to 2026. Great value! (90 points)
Price: $11.44 (Super Value wine!)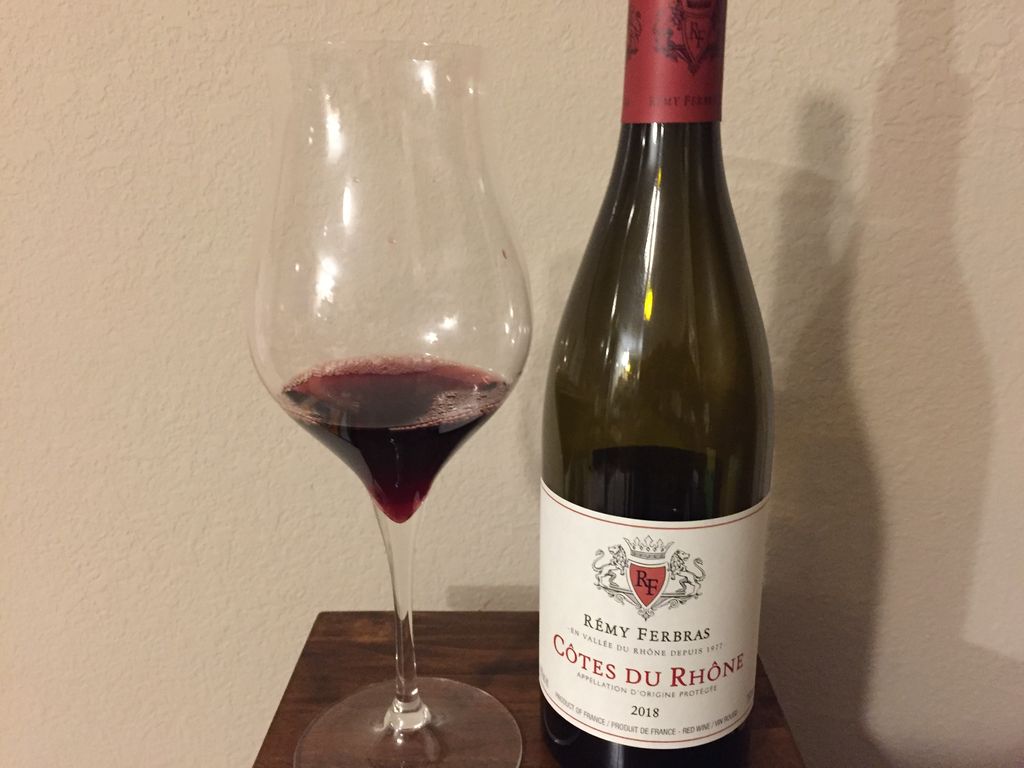 2020 Tensley Syrah – USA, California, Central Coast, Santa Barbara County (8/1/2022)
Day 1: A few that don't like this wine but you also need to experience this over a few days. Now this bottle is stellar out of the gate. Blackberries, menthol, coffee beans, mild funk, earth and blueberries. Yes it has some sweetness to it but also has acidity and balance. Another stellar wine for $22 with tax. I love MN!
Day 2: Has not lost a beat and shows great fruit along with menthol, pepper, spice, floral, earth and coffee beans. Medium plus finish. 93 points
Day 3: The big fruit has died down and reveals more sour cherry, plum and mulberries. A touch of spice, earth and rose petals. Super complex wine for the price. I like day 3 version just a bit more. 93+ points
Recommendation: If you like big fruit drink this wine young and if you want more subtle fruit and less intensity drink after 2026. (93 points)
Price: $22.00 (Back up the truck)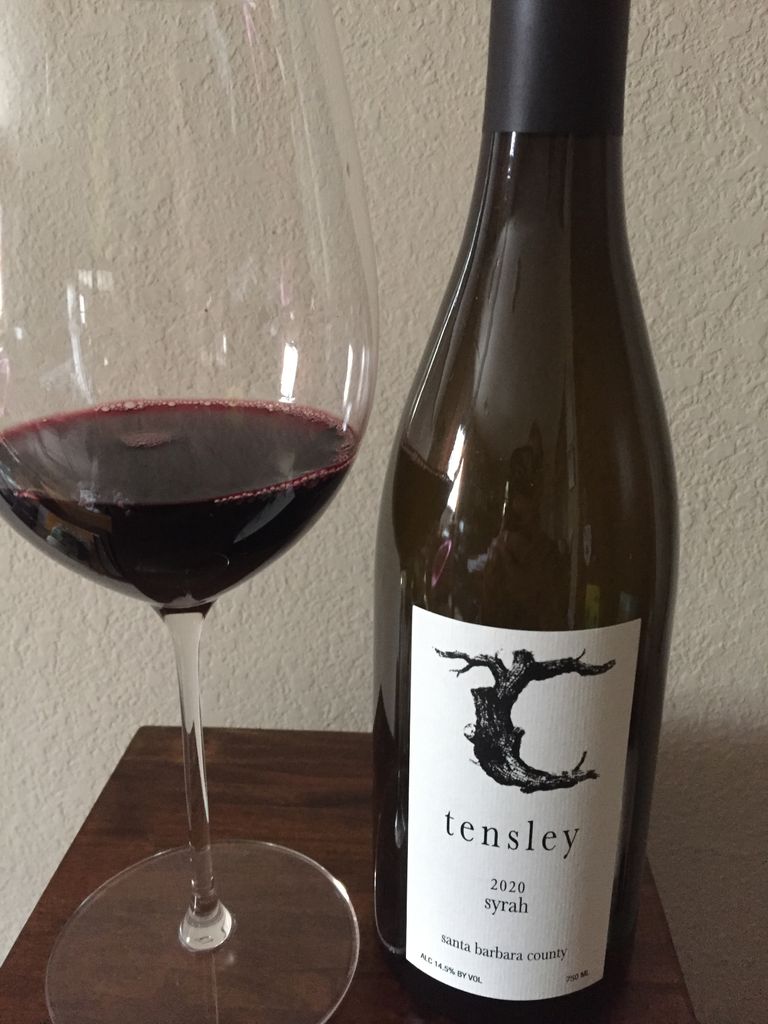 2018 Swanson Merlot – USA, California, Napa Valley (7/30/2022)
Day 1: Nice fruit featuring plum, blueberries and boysenberries, Underbrush, bell pepper, exotic spices, rose petals and a touch of wood. Complex and medium plus finish. For under $30 a stellar value. 91 points
Day 1.5: This is even better and features blueberries, cherry, plum, spice, rose petals, menthol, milk chocolate and graphite. Maybe the best Napa wine I have tasted in a few years under $30. 92 points
Day 2: One of the better values and day 2 this is still excellent. Little Right Bank happening with earth, gravel, floral, funk, cherry and tobacco. Getting more next week! 92+ points
Day 3: Not as good as day 2 or 1. A bit tired and lacks the intensity of day 1/2.
Recommendation: Decant 2 hours and enjoy or drink this until 2026. (92 points)
Price: $27.48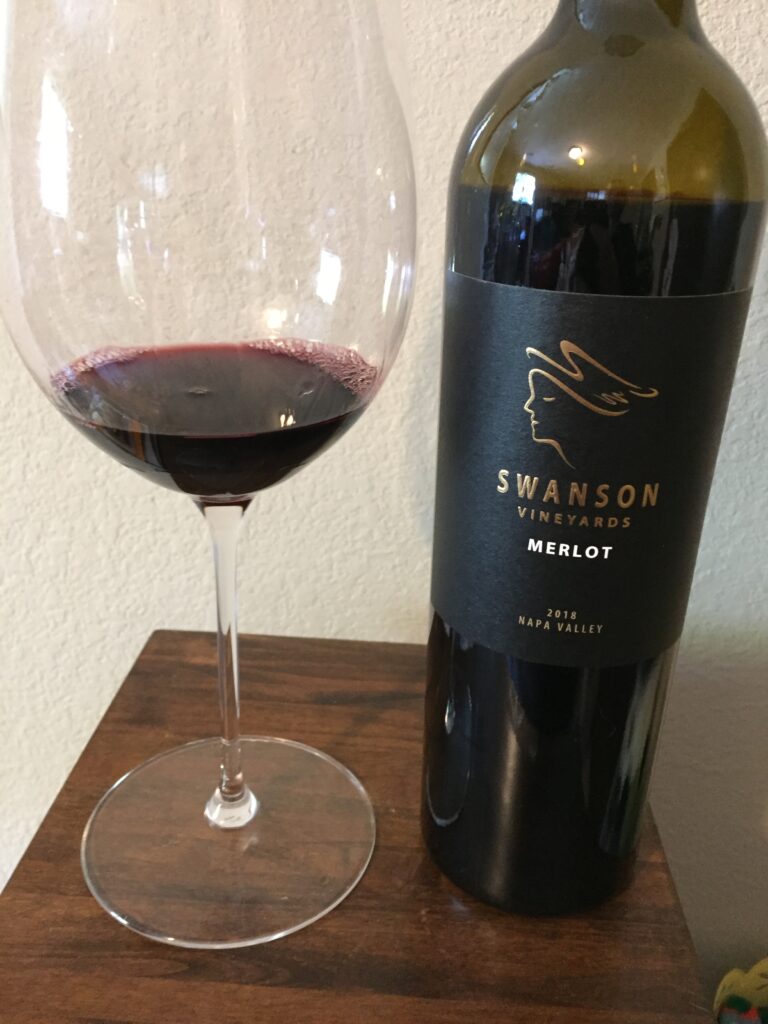 2017 Browne Family Vineyards Merlot – USA, Washington, Columbia Valley (7/28/2022)
Day 1: Medium purple hue. Up front this needs a decant as the oak was heavy. Now very integrated. Cherry, earth, spice, rose petals, plum and menthol. This is a very well-made wine and even better is the price at $16.99. 92 points
Day 2: Not as intense as day 1 and showing less fruit but still tasty. Menthol, earth, cherry, wood and baking chocolate. Medium finish. 90 points
Recommendation: Drink on day 1 and decant for 30 minutes. Drink these over the next couple of years. (92 points)
Price: SOLD OUT!