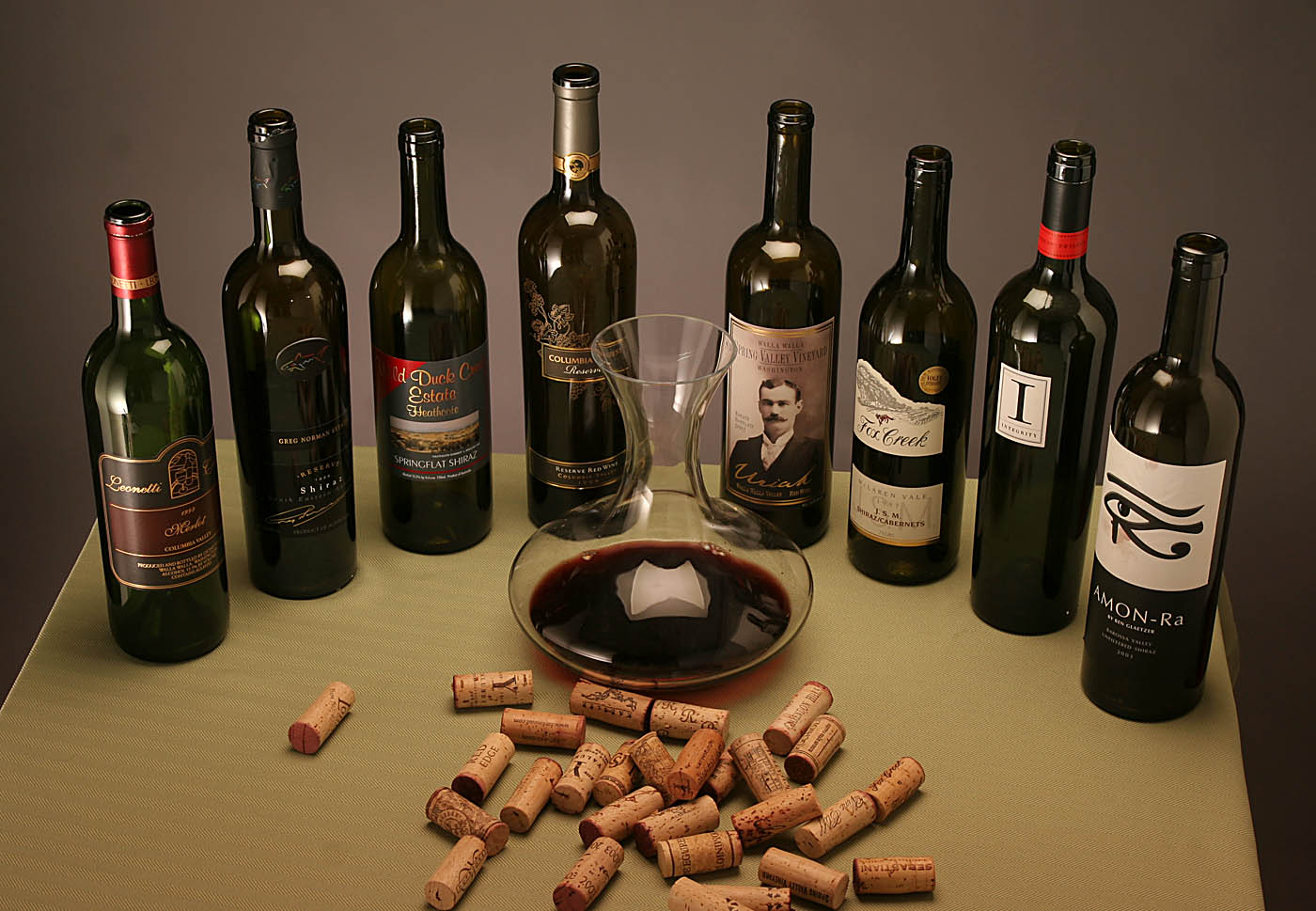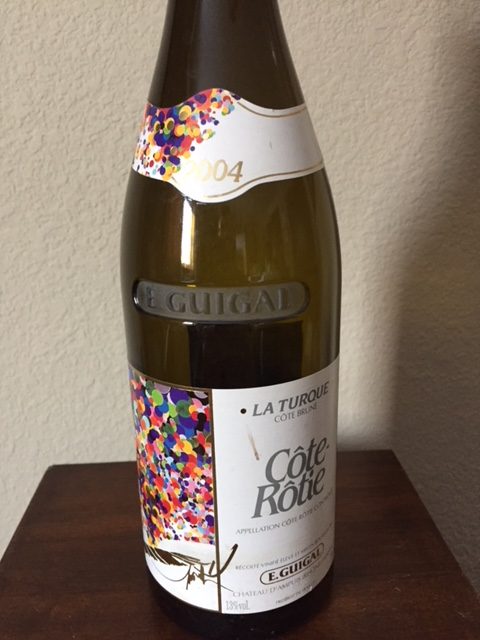 Twin Cities Wine Club
The Twin Cities Wine Club is a private wine club where we have several events throughout the year with various themes. Expect to bring wines in the range of $40 to $100 to share with members.
Expect to experience:
Learning about wine with knowledgeable members.
Sampling the best wines in the world through specific themed events.
A snob free environment where all are welcome to experience great wines.
Cost: Free
Go to my Facebook Twin Cities Wine Club page to join.