Result of Crush
This was the highlight of the Walla Walla Trip as it was the only tasting room that every wine was 90 points or higher and the prices are the best and I mean the best in Walla Walla. This is fruit that goes into Reynvaan is the same fruit that goes into Result of Crush/The Unnamed Series.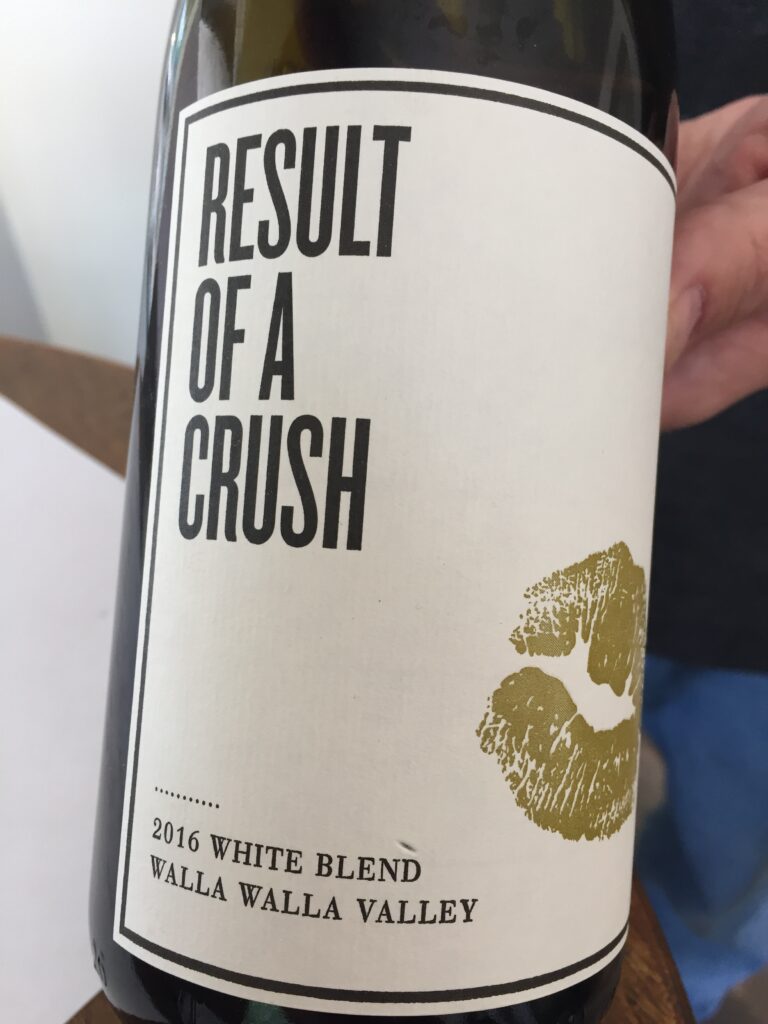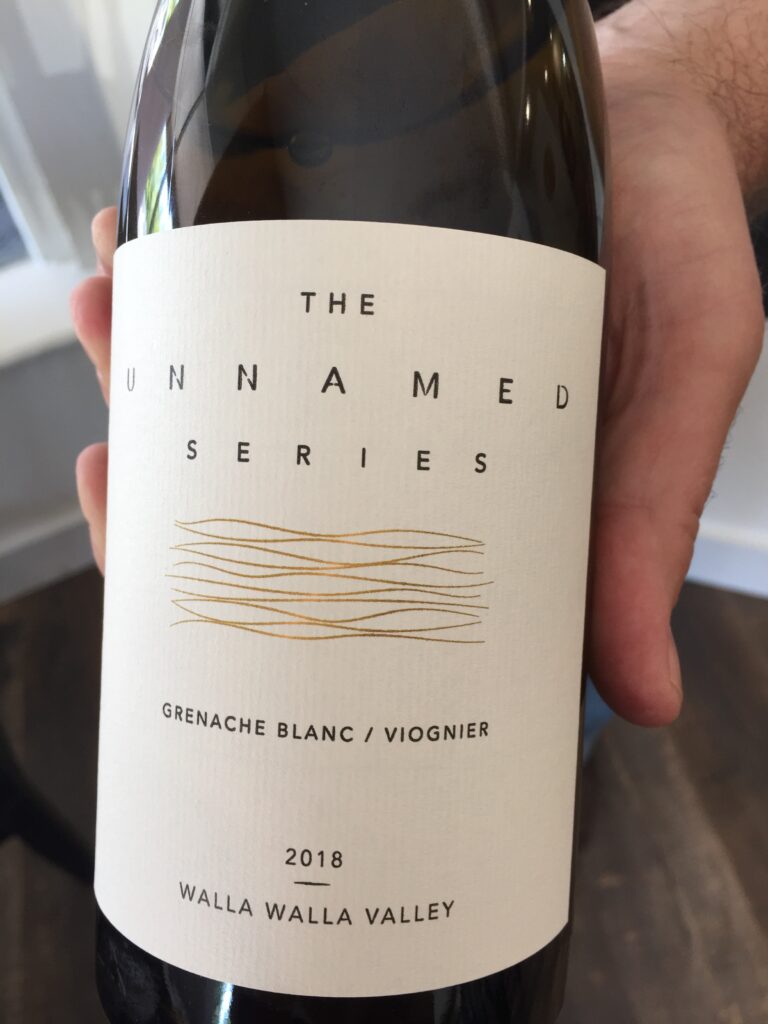 The Seminar
This was a very enjoyable seminar run by Elaine Chukan Brown from Jancis Robinson US and she did a great job moderating the festivities. All 5 did a great job talking about the wine and their philosophies.
Panel Moderator: Elaine Chukan Brown
Saviah Cellars: Richard Funk
Sleight of Hand Cellars: Trey Busch
Valdemar Estates: Devyani Gupta
Denner Vineyards: Anthony Yount
Winery Sixteen 600: Sam Coturri
The wine reviews:
My wine of the night was the 2018 Saviah Cellars Funk Estate. Just opened up over the course of the seminar and was amazing. Well done Richard Funk!
Wine Dinner Series
Location: Sleight of Hand Winery
For sure picked the right dinner to go to for the Walla Walla Syrah Festival Weekend. Trey opened a few bonus wines at the end to top the night off.
Spiders from Mars was clearly wine of the night. $150 what a value! Napa this would be $400.