I have commented two many times to count on wine boards or Face Book Wine Pages on the effectiveness of the 3 Day Wine Approach. As the leading expert in the world of this approach, it was two recent wines that stood out that really reinforces why I use this unique approach. It is amazing how many people including the "pros" that pop and pour and never revisit the wine only to make a guess on its long term potential but more importantly its actual quality. I think by now we will all agree a wine changes over the course of a few hours but I encourage everyone to see the evolution of wines over 3 days.
Here are many wine reviews on Cellar Tracker.
Here are the two recent wines had signficant improvements over 3 days.
2016 Tenuta Sette Ponti Crognolo Toscana IGT – Italy, Tuscany, Toscana IGT (6/2/2022)
Day 1: Better day one showing than the last bottle. Mild funk, earth, tobacco leaves, raspberries, plum and stone. Short to medium finish but for under $20 not a bad deal. 90 points
Day 2: Better than day 1. Raspberries, minerals, earth, funk, tobacco, mint and rose petals. Spot on acidity. Medium plus finish. Great value. 91 points
Day 3: This is for sure a wine that will drink well through 2030. Vibrant acidity along with a nice rustic finish. Leather, earth, minerals, sour cherry, raspberries, tobacco leaves and floral notes. Medium plus finish. 92 points
Recommendation: Decant 4 hours if consuming now or cellar through 2030. (92 points) $16.00 when buying a case at Thomas Liquors.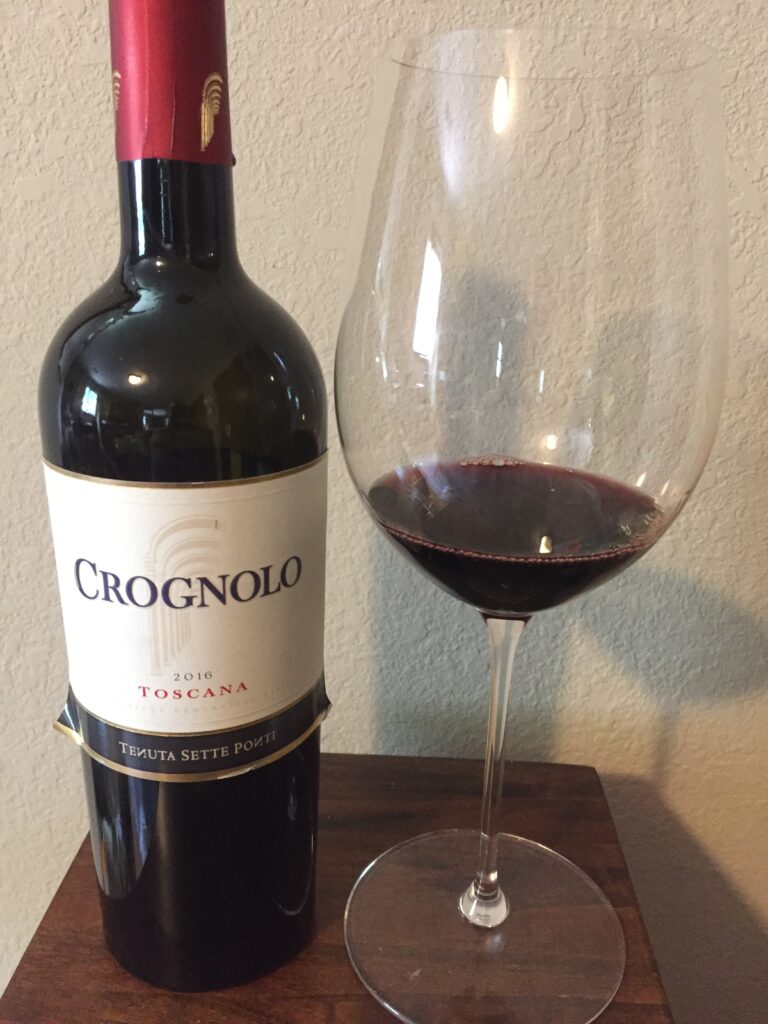 Now this one might be the best transformation of the year!
2018 Château Marjosse – France, Bordeaux (6/2/2022)
Day 2: Continues to be a great value at $13.99 with dark fruits, Chesnuts, spice, mild oak and minerals. Solid effort.
Day 3: Patience pays off. This wine is singing on day 3 and one of the better values anywhere in the world for under $20. Roasted Chesnuts, perfume, blueberries, minerals, exotic spices and sour cherry. Super complex wine for the money and would do some damage in a blind Bordeaux tasting. Drink now to 2032. 93 points
Recommendation: Buy and get at least a six pack but a case would be better as this will cellar for a while. (93 points) $13.99 at Wine Buyer.com with free shipping on a case or more of Free Shipping Items.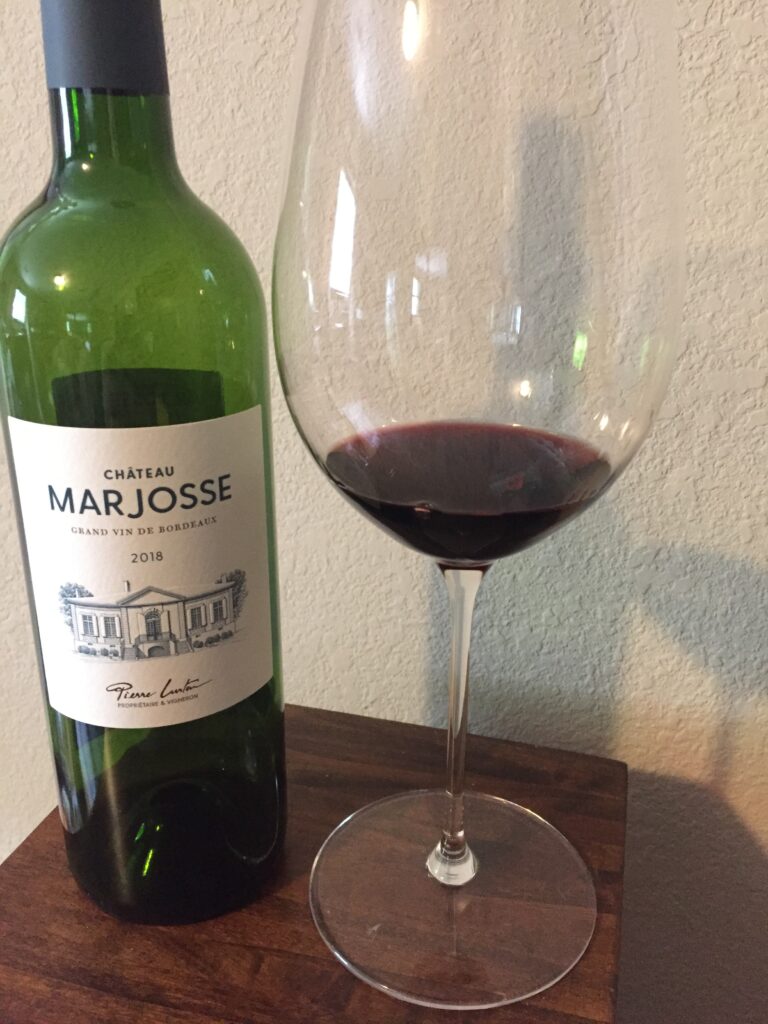 2011 Clarendon Hills Cabernet Sauvignon Sandown – Australia, South Australia, Fleurieu, Clarendon (6/7/2022)
Day 1: Funk, bell pepper, minerals, saddle wood and sour cherry. Rustic finish. For sure not a stellar bottle compared to others. The bell pepper is overwhelming on the finish. We will see if it blows off on day 2. 88 points
Day 2: Another transformation in a positive direction. The bell pepper quality that detracted is not as present and this offers more blueberries, minerals, cherry, dust, mild funk and coffee beans. Medium plus finish. 92 points (92 points)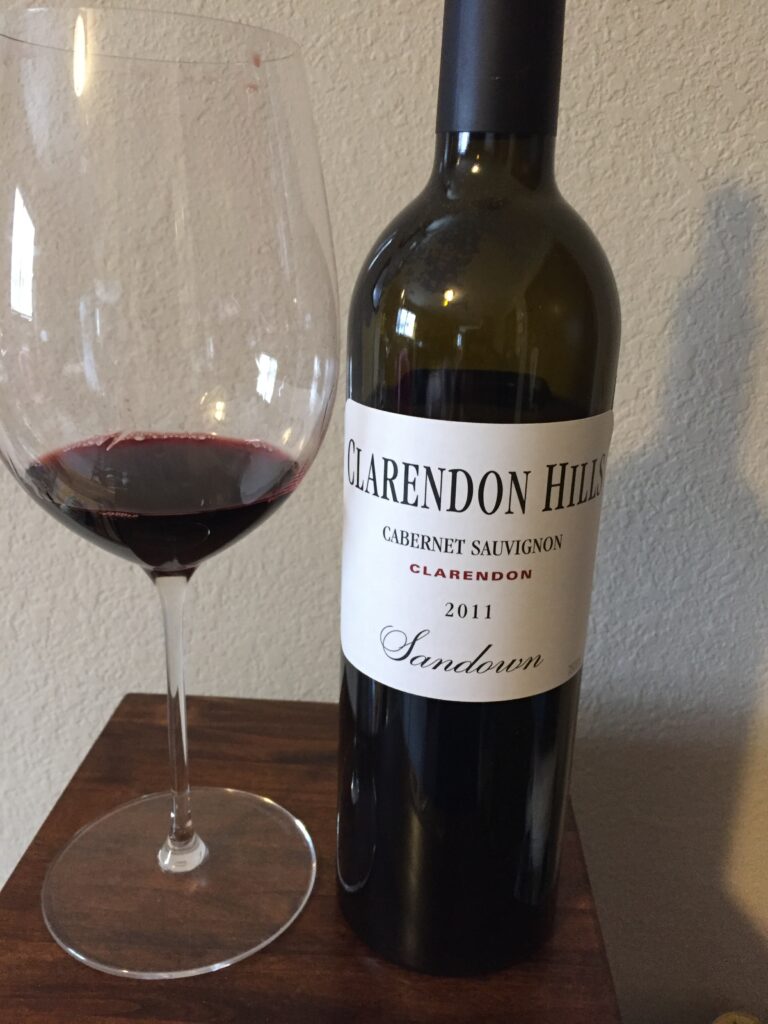 2016 Tercero Grenache Blanc – USA, California, Central Coast, Santa Barbara County (6/9/2022)
Better on Day 2 or 3!; 6/2/2022-6/11/2022 (3 Day Wine Review World Headquarters, Minneapolis, MN): Day 1: Now this is a cool wine! I love the Delille Chaleur Estate but this might be even better. Stone, lemon drops, floral, orange rind, minerals and unripe peaches. Super finish and concentrated wine. The best white wine I have tasted this year. 94 points
Day 2: Stone, floral, flint, lemon drops, orange rind, honey suckles and unripe peaches. Nice acidity and gorgeous wine. Can't believe this is under $25. 94 points
Day 3: Flint, minerals, orange peel, spice, unripe peaches, floral and lemon. This wine has not missed a beat from initial opening. 94 points
Recommendation: Buy! One of the better under $30 wines in recent memory and will drink well through 2028. (94 points)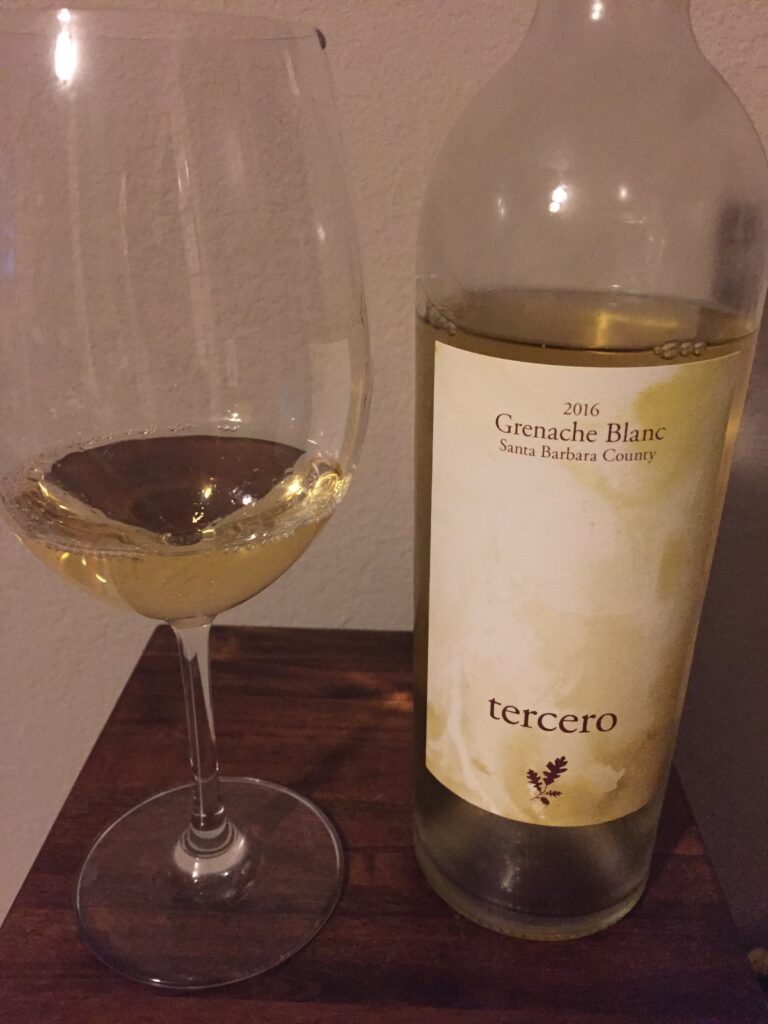 2018 Shaw and Smith Shiraz – Australia, South Australia, Mount Lofty Ranges, Adelaide Hills (6/10/2022)
Better on Day 2 or 3!; 6/2/2022-6/11/2022 (3 Day Wine Review World Headquarters, Minneapolis, MN): Day 1: This wine has turned out to be a winner on every occasion. Fragrant wine with floral, raspberries, mint, roasted Chesnuts, white pepper and underbrush. The anti in your face Aussie Shiraz. Love it. 93 points
Day 2: Better than the previous for sure. Floral, raspberries, spice, white pepper, minerals, underbrush and dust. Very nice wine and under $30. 93 points
Day 2.5: This is even better than earlier. This has picked up some weight and features plums, raspberries, black pepper, minerals, roasted meats, soy and spices. 94 points
Day 3: Roasted meats, blueberries, raspberries, spices, underbrush, black pepper, mild soy and dark plums. This is a steal for $28. 94 points
Recommendation: Get some if you can. One of the better Aussie Values out there. (94 points)
2016 Carlisle Syrah Papa's Block – USA, California, Sonoma County, Russian River Valley (6/8/2022)
Better on Day 2 or 3!; 6/2/2022-6/11/2022 (3 Day Wine Review World Headquarters, Minneapolis, MN): Day 1: Dark purple. Dust, wood, spice, blackberries, plum and chocolate. Big style wine and on the pop and pour a bit over the top. Rating held at this point.
Day 1.25: Had to give this a good decant as a bit over the top on pop and pour. Blackberries, mild heat, spices, wood, dust and dark chocolate. Certainly not my preferred style and too big for me. Not flawed but just not into high octane Syrah. 88 points
Day 2: Wood, spice, blackberries, tar, black pepper, minerals and red currants. Better on day 2 and no heat like day 1. Still not a wine I am running out to get but solid. 90 points
Day 3: A little better but big style Syrah. Blackberries, black pepper, spice, tar, wood and dark chocolate. Medium plus finish. 90+ points
Recommendation: For sure needs more time in the cellar. Would not touch these until 2026 and beyond. (90 points)