Maybe more entertaining for me than the top 10 great wines. There is some seriously bad wines out there and when people say "Drink what you like!" I chimed in and ask are you applying the 5 step tasting process? Here is my top 10 worst:
Number 1: Not even close this year.
2021 Meiomi Pinot Noir – USA, California (10/1/2022)
In-Store Tasting (Some really bad wines) (Bloomington, MN): This is awesome that my brother has a note on this before me. This easily has to be the sweetest wine on the planet. Overripe fruit and really nothing else there. No spice, mushrooms, underbrush, floral or other elements one would find from a Pinot. A complete disaster. Please apply the tasting process and you will see how this wine is terrible. JHawk4 what are you thinking? The only reason I did not go lower is for the next few vintages to take the claim as the worst wines ever made. (58 points)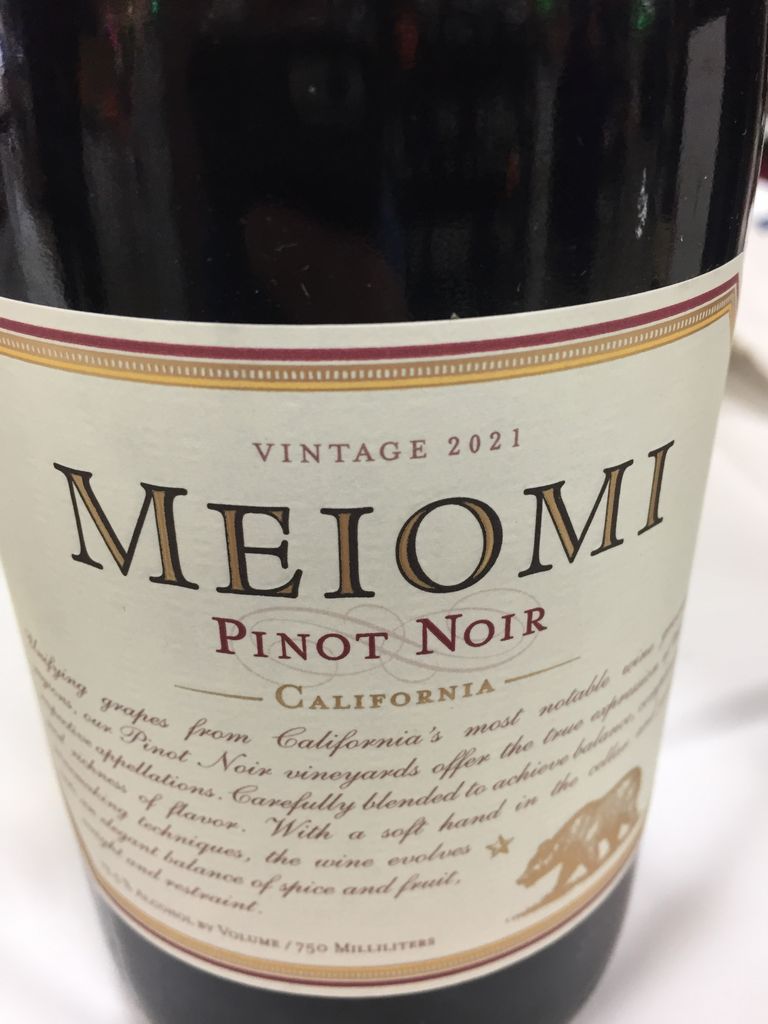 2. A Total Wine Disaster
2019 Oak Ridge Winery Cabernet Sauvignon – USA, California, Central Valley, Lodi (12/8/2022)
This stuff is garbage. Almost undrinkable and top 5 worst wines of the year for sure. Easter egg dye, cardboard, pesticide and sweet fruits. Had to swish and spit on this one as it was that bad. (60 points)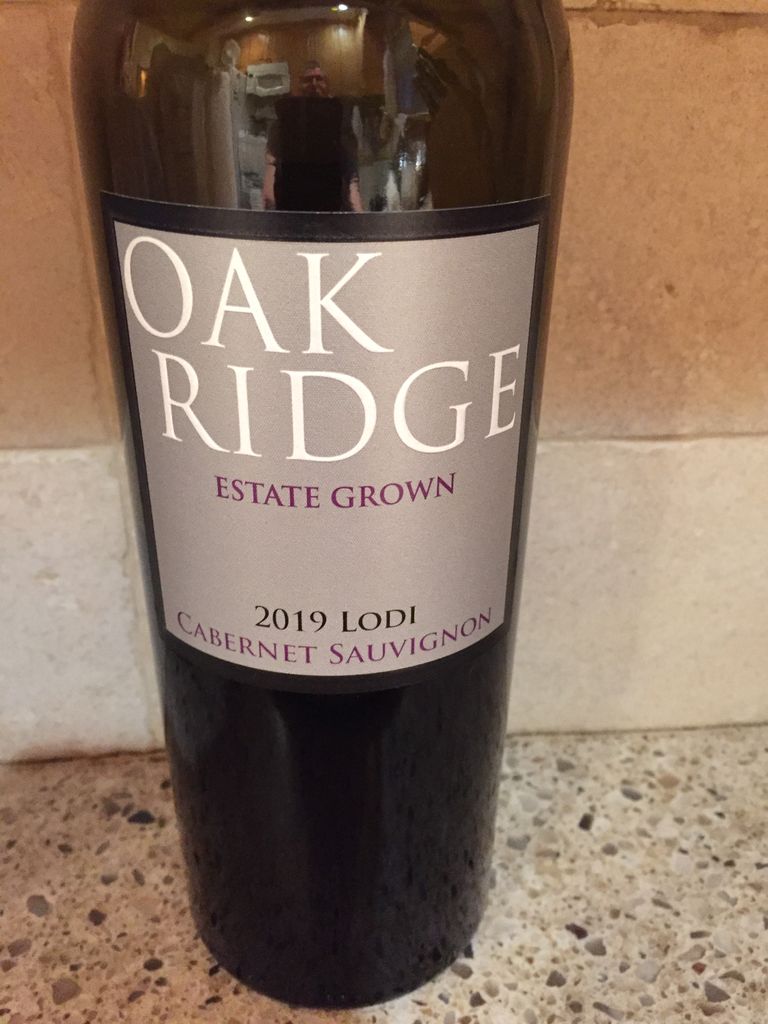 2. A Tie for 2nd place. Drank at the in-laws house and man always bring wine to the Christmas parties.

NV Risata Moscato – Italy, Piedmont, Asti, Moscato d'Asti (12/25/2022)
One of the worst of all time. Candied fruit, water and rotten floral notes. Swish and spit. A sacrifice to add another worst wine of the year. (60 points)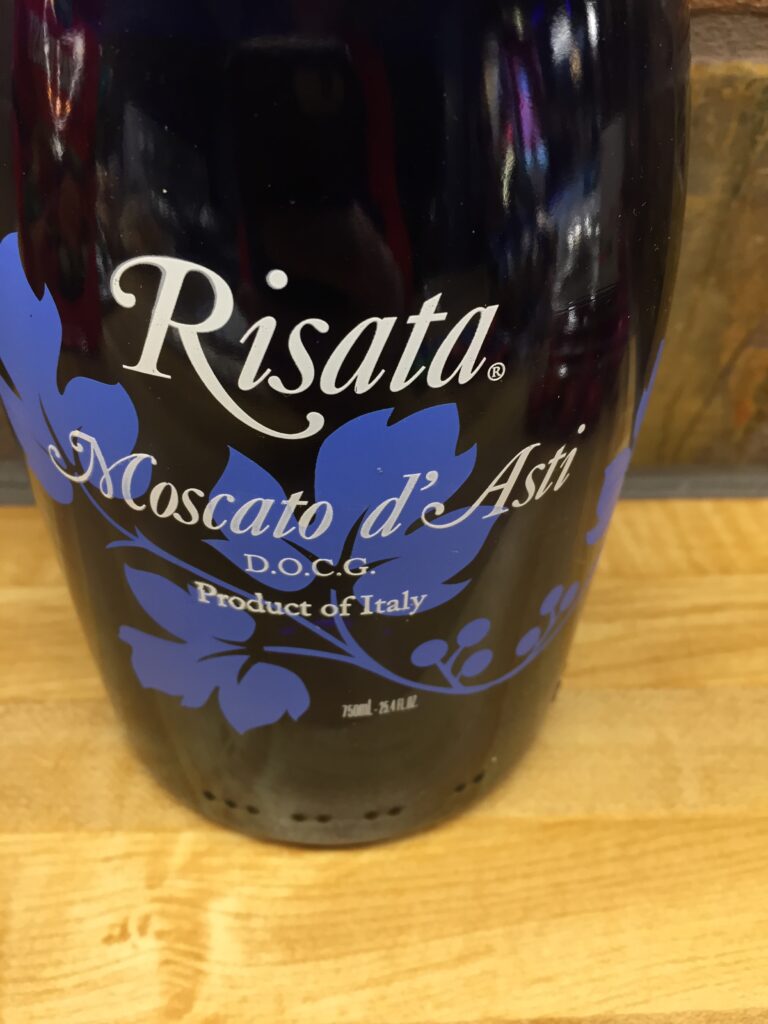 3. Another really bad Pinot Noir that does not taste like Pinot Noir
2019 Cloud Break Pinot Noir – USA, California, Central Coast (6/18/2022)
Going for worst wine of the year. Stewed fruit burnt rubber and smoke. No Pinot character and a touch sweet. Aweful stuff. (65 points)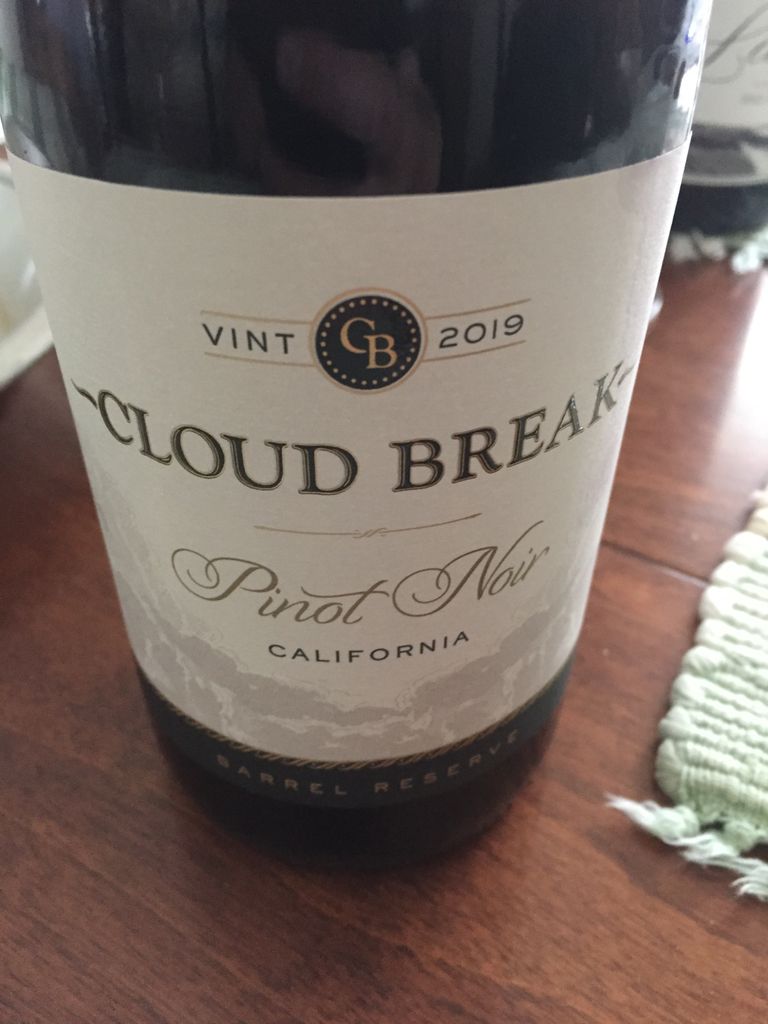 4. Our second Meiomi wine on the list. Congrats you make terrible wine.
NV Meiomi Pinot Noir – USA, California (4/16/2022)
To say this is terrible would be the understatement of the year. Brown sugar, overripe plums and no acidity. No I did not buy this and tried at a friends house who thought the wine was to sweet. Yes it is SWEET. There will not be a two or three day review on this one. No wine was actually ingested and did the swish and spit technique followed by some grapes to kill the taste. (68 points)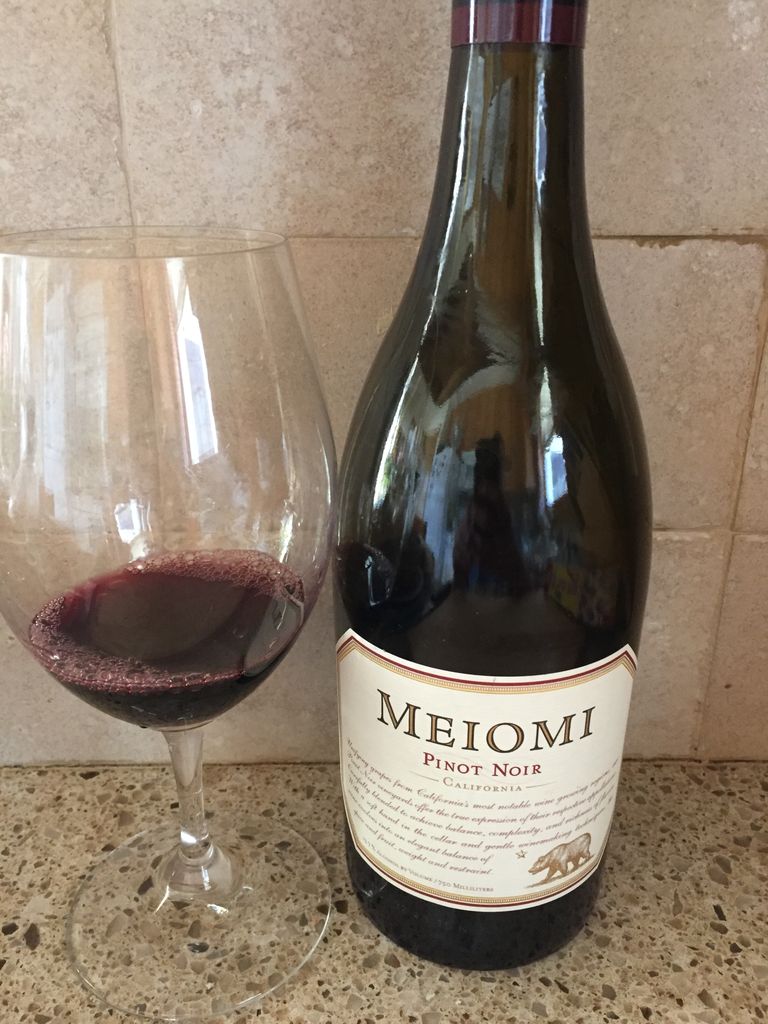 5. California Pinot Noir dominating the top 10 worst wine list.
2019 Rock View Pinot Noir Reserve – USA, California, Central Coast, Monterey County (2/6/2022)
This has to be one of the worst wines I have tasted in ages. It is amazing how many people probably buy this from Total Wine. Short finish, muted fruit and hollow palate. Should pay me to drink this stuff. (68 points)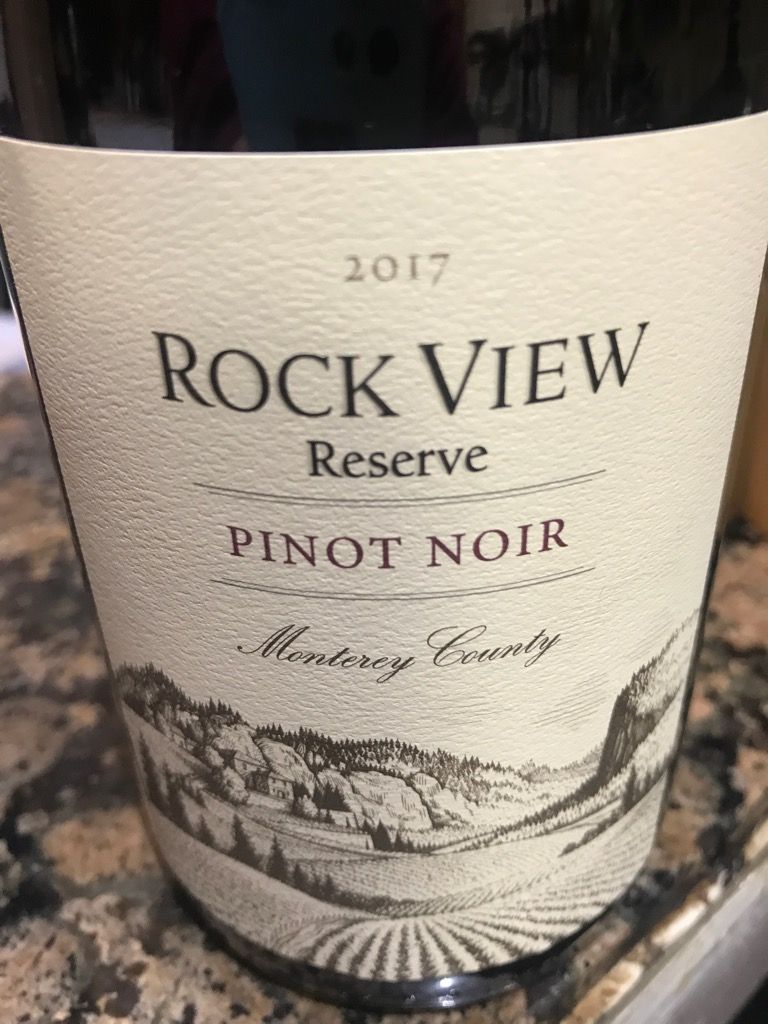 6. The Caymus Footprint is strong on the top 10 worst.
2019 Caymus Pinot Noir 1858 – USA, California, Central Coast, Monterey County (11/13/2022)
Even worse that the last bottle. Brown sugar, ripe fruit and low acidity. A perfect Caymus manufactured wine. Funny thing is it is a Total Wine Winery Direct for $29.99 and a local wine shop has it for $12.99. (70 points)
7. Our first International Wine.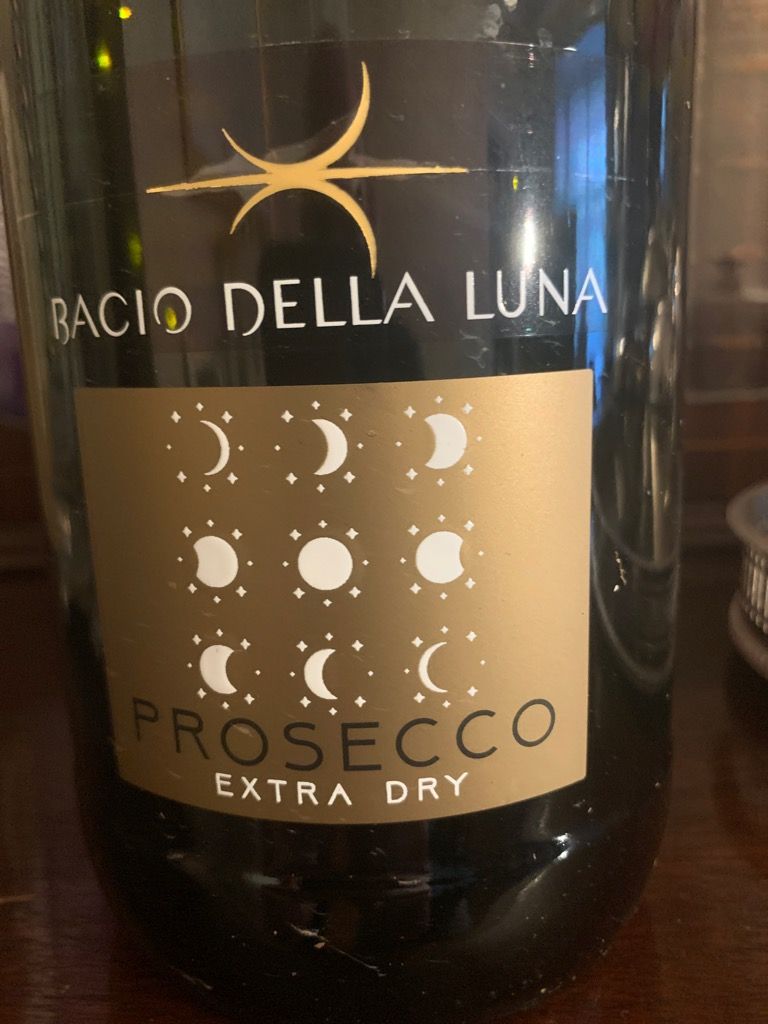 8. Yes bad wines are invading Oregon.
9. This is why private wine clubs are the best. $30 plus tasting and this showed up.
2019 Palliser Estate Pinot Noir – New Zealand, North Island, Wairarapa, Martinborough (10/22/2022)
Aussie Tasting (Minneapolis, MN): Might be one of the worst Pinot Noir's of the year. Light is an understatement. Floral, dirt and mild fruit. Short finish. Not flawed just a terrible wine. Even the people bringing it said it was terrible and not cheap as it was $30. (75 points)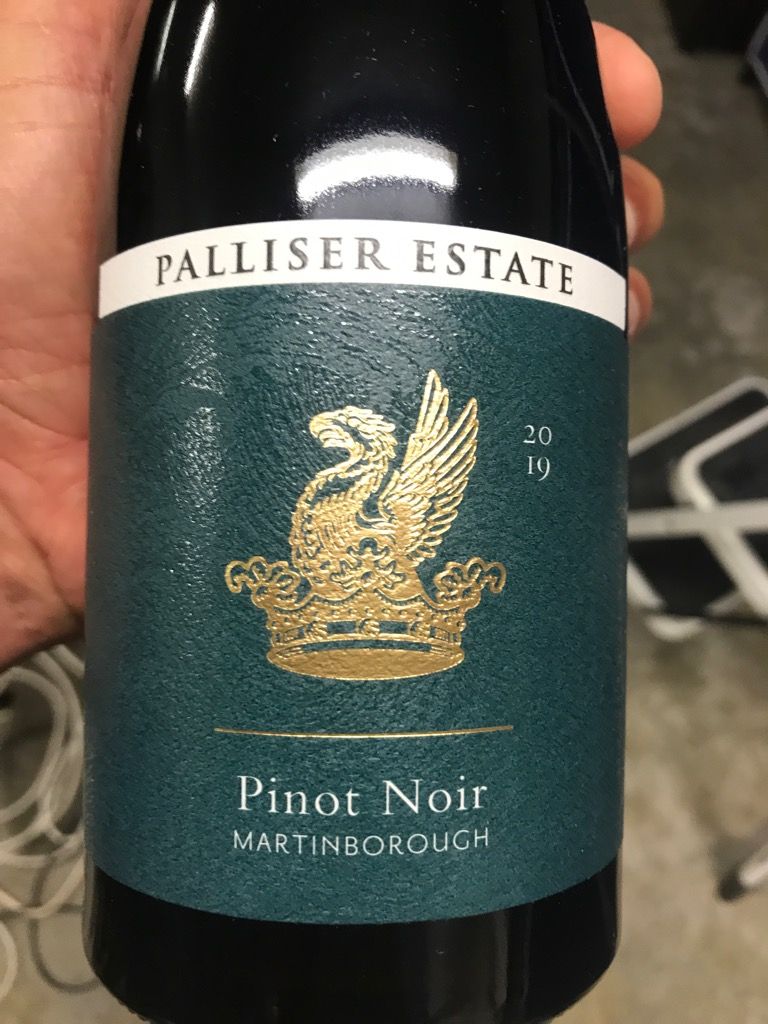 10. The name says it all!
2020 Butterknife Chardonnay – USA, California, North Coast, Mendocino (7/30/2022)
A Total Wine exclusive. How many butter wines are out there? This is another cheaply made wine that offers very little in enjoyment. Oak chips, mild lemon and some spice. Not much acidity and shorter finish. Just get a Washington State Chardonnay for under $10 and enjoy. (75 points)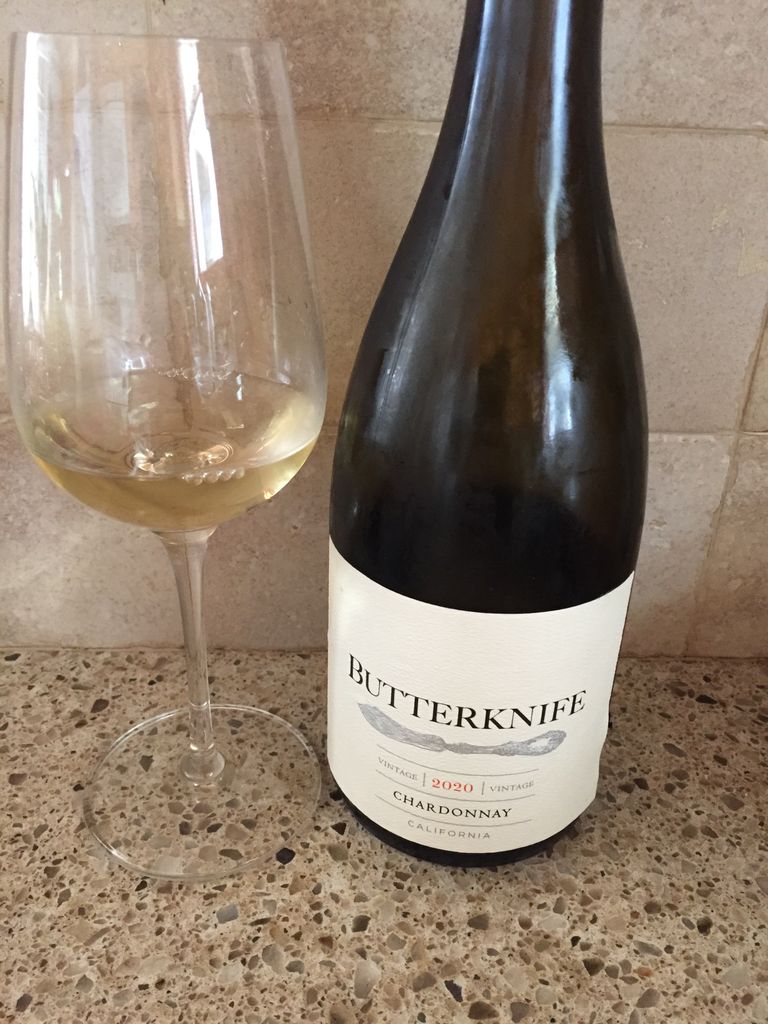 Late entry:
2020 Rabble Wine Company Cabernet Sauvignon – USA, California, Central Coast, Paso Robles (12/25/2022)
So Paso continues to make some of the worst Cabernet in the world. Muted fruit, pesticides and sweet spices. Had to spit this one. (65 points)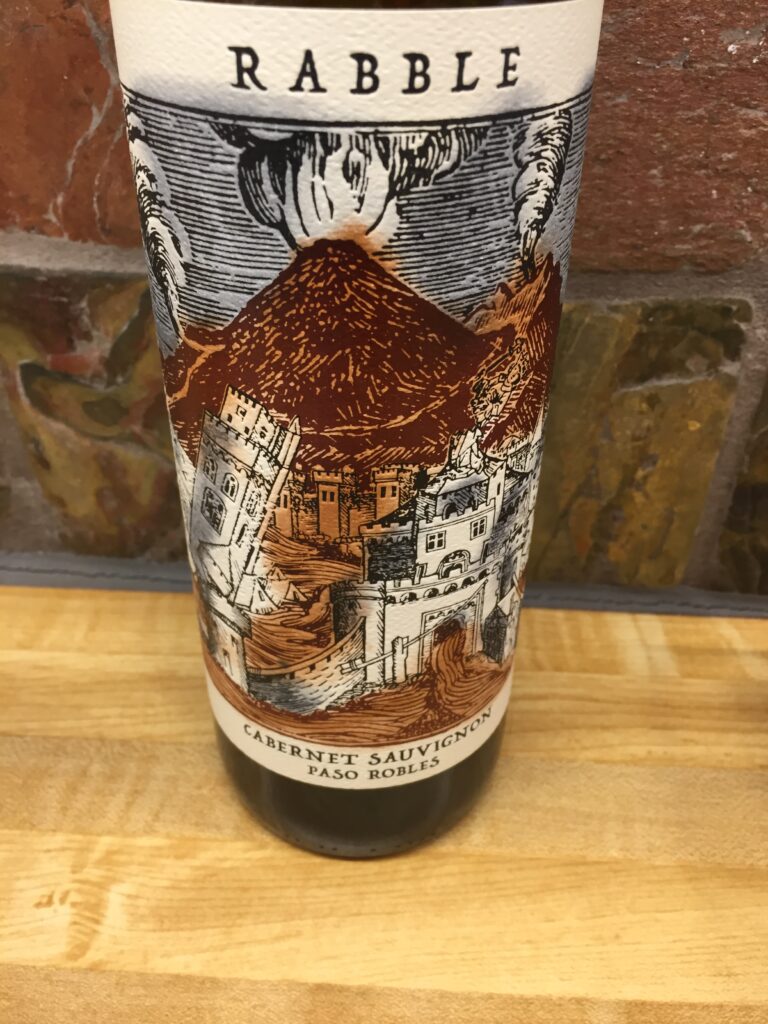 Congratulations to our worst wines of the year. Try and do better in 2023.