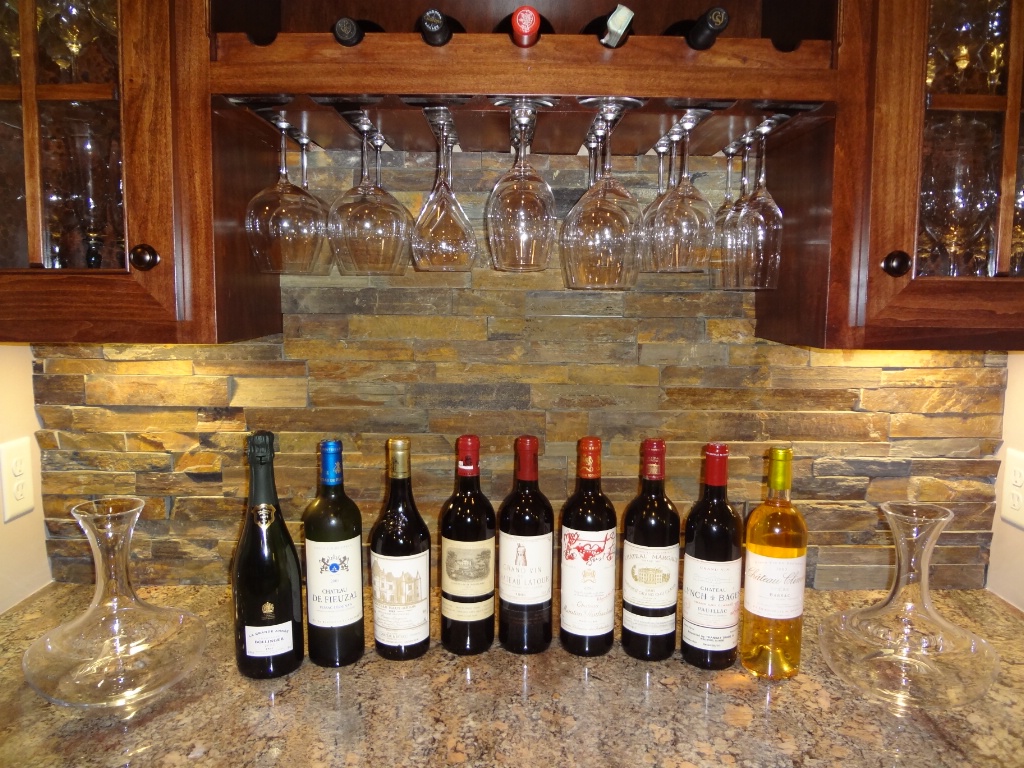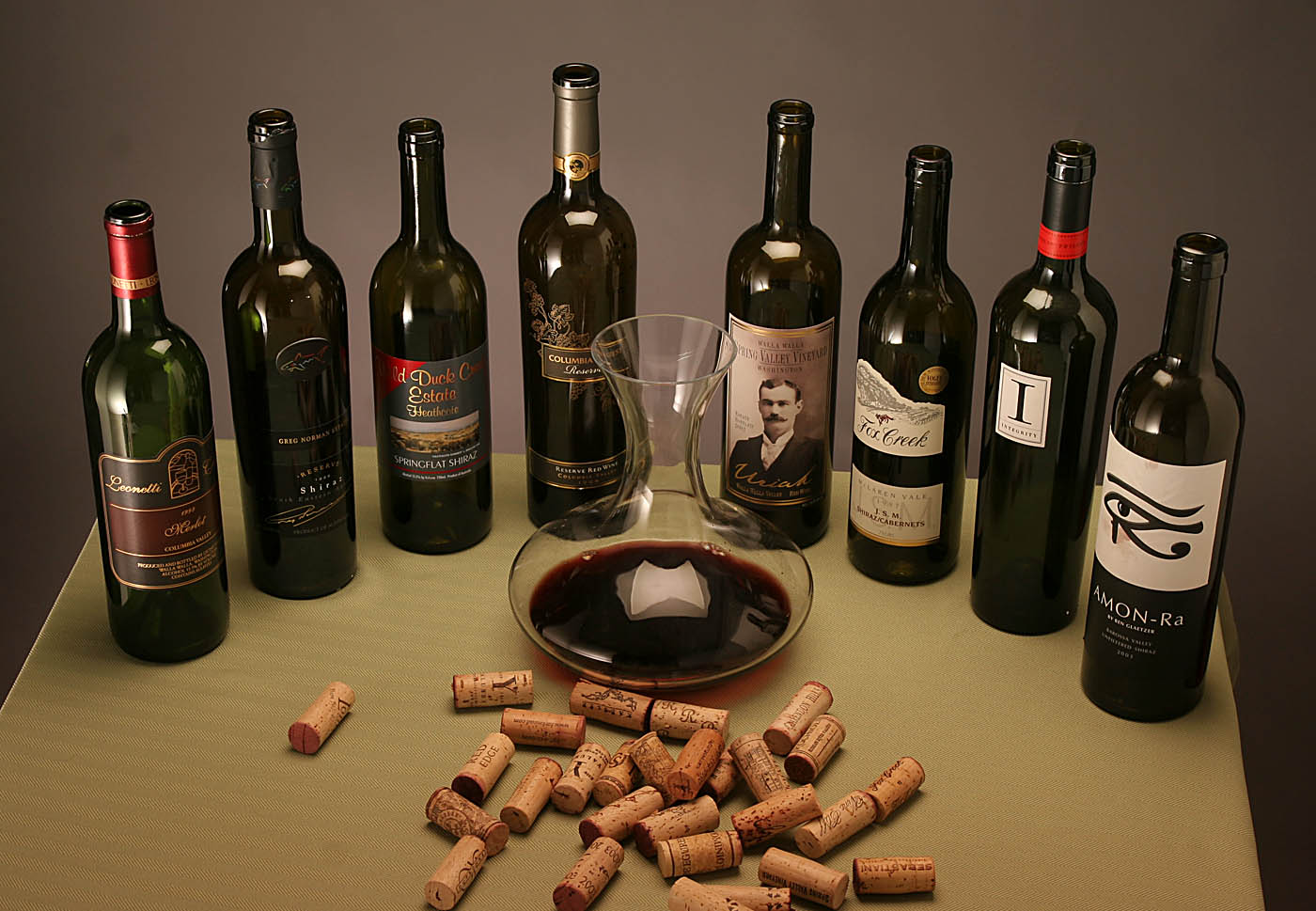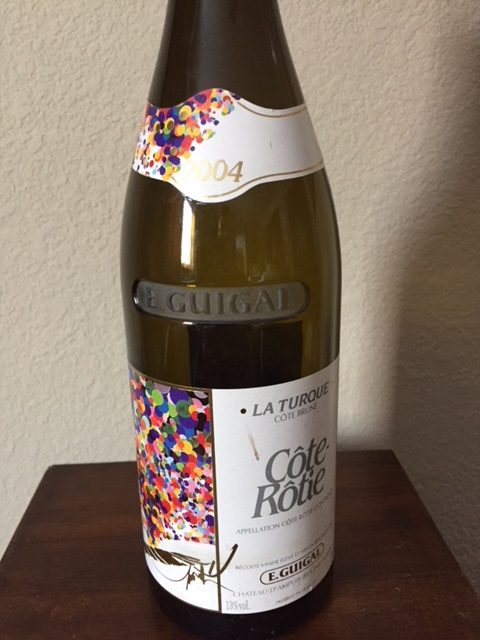 Twin Cities
Wine Club
The Twin Cities Wine Club is a private wine club where we have several events throughout the year with various themes.  Expect to bring wines in the range of $30 to $100 to our events.  By sharing your collection with others we all benefit as we get to sample wines we would normally not open on a week night.  I will also be offering members the best deals on wine in the Twin Cities and beyond.
Expect the following by joining:
 Learning about wine with knowledgeable members.
Sharing your great wines with others while they share their great wines with you!
Money saving tips when dining out at restaurants.
My personal best wine selections in advance before they sell out locally!
100% guarantee you will save the $25 cost per year to be a member.
Free advice on any wine buying purchases.
Cost:  $25 for the first year.  $20 the following years.
Go to the link to sign up:  Twin Cities Wine Club Meetup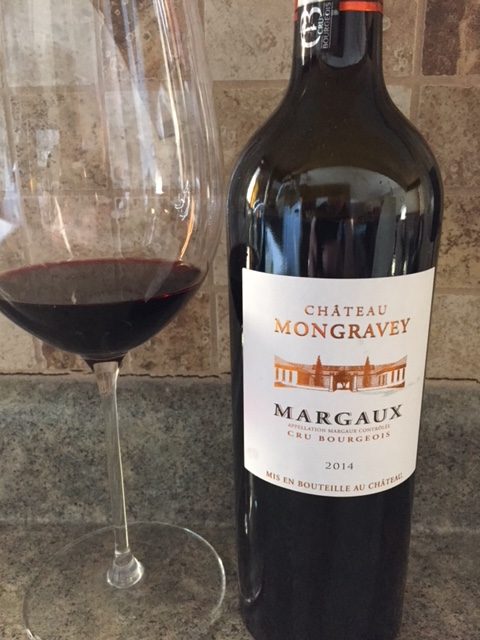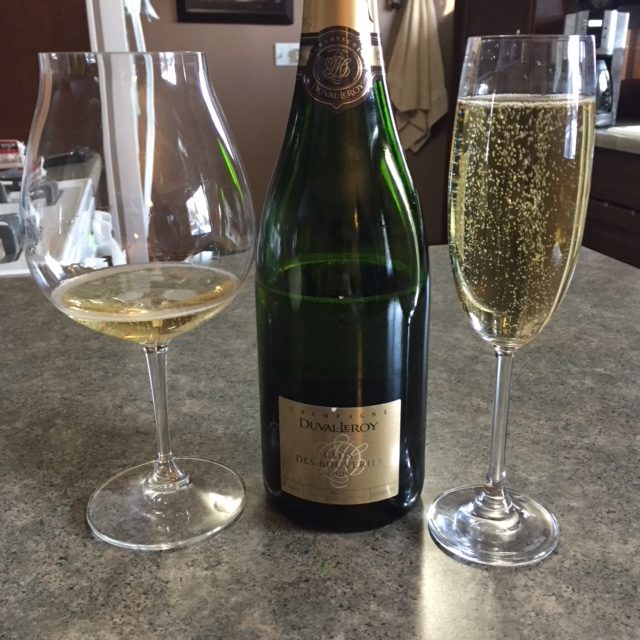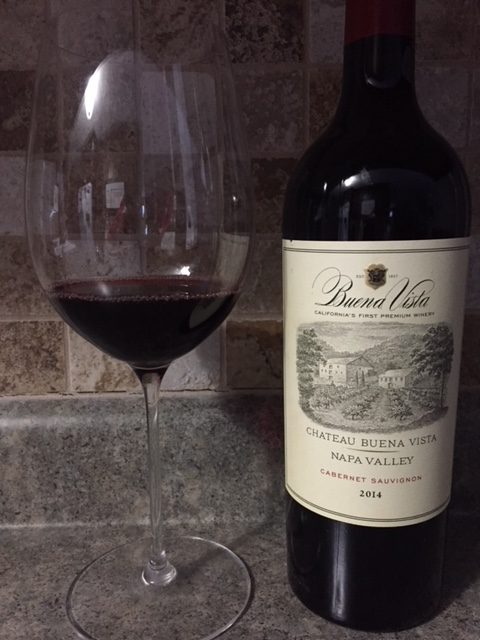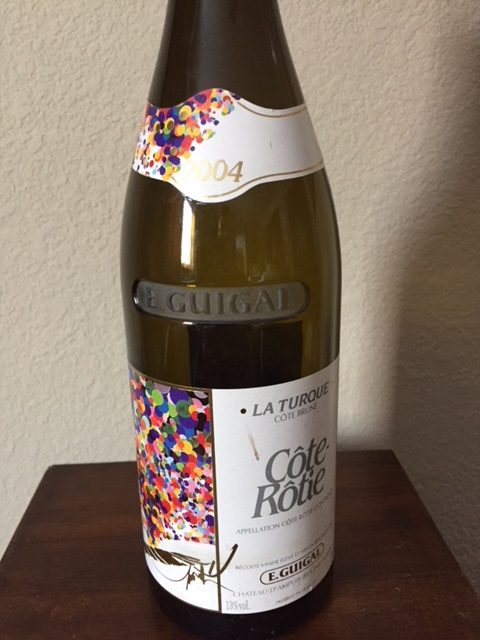 Twin Cities Wine Tasting
Want to know about all the tastings around town?  Whether it is a free in-store event or a wine maker dinner the Twin Cities Wine Tasting Meetup Site will list them all.  This is a free service and if you would like me to post your event visit my Twin Cities Wine Tasting Meetup Site.
Check out all the events on:  Twin Cities Wine Tasting Meetup Site