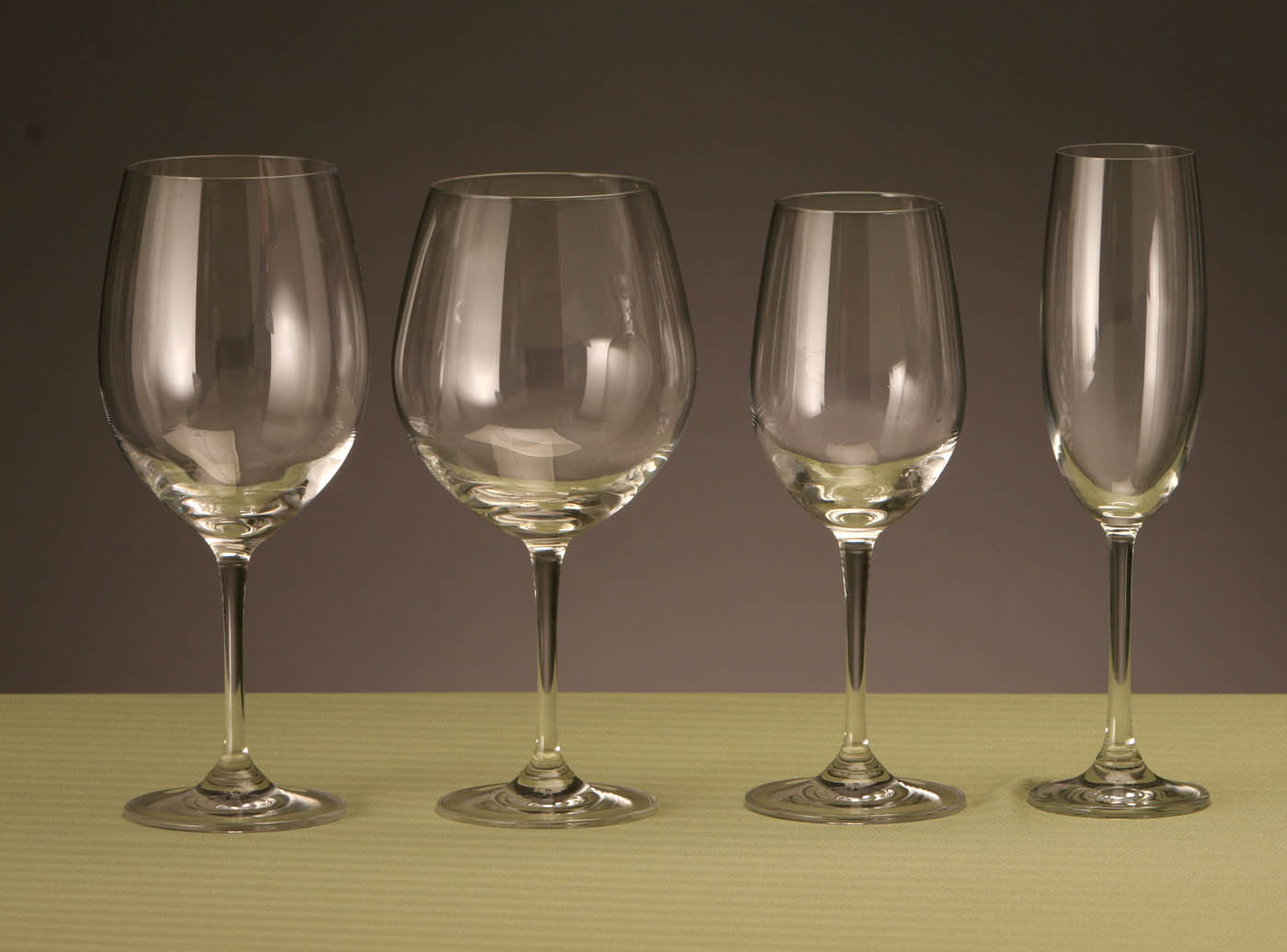 Wine Glass Cleaning Tip
Always hand wash quality stemware.  The average dish washer will leave a soapy residue over time and ruin your glasses.  Dry them with a paper towel to eliminate any unwanted aromas from a towel.
Metrokane Rabbit Corkscrew Openers
Pay a fraction of the price than you would at retail.
Wine Consulting Restaurant & Wine Shops
Please contact me for help with wine selections in your restaurant or wine shop.  Making sure you stock your restaurant or shop with the right wines is key for future business.